Paragon Creative is a turn-key solution made up of creative production specialists with a combined 40 years of experience in live, esports, digital, branded content, commercial broadcast, and film. We're a direct resource for traditional and influencer talent, strategic digital distribution, facilitating the latest in online best practices, and the foremost authority for all your production and post-production needs.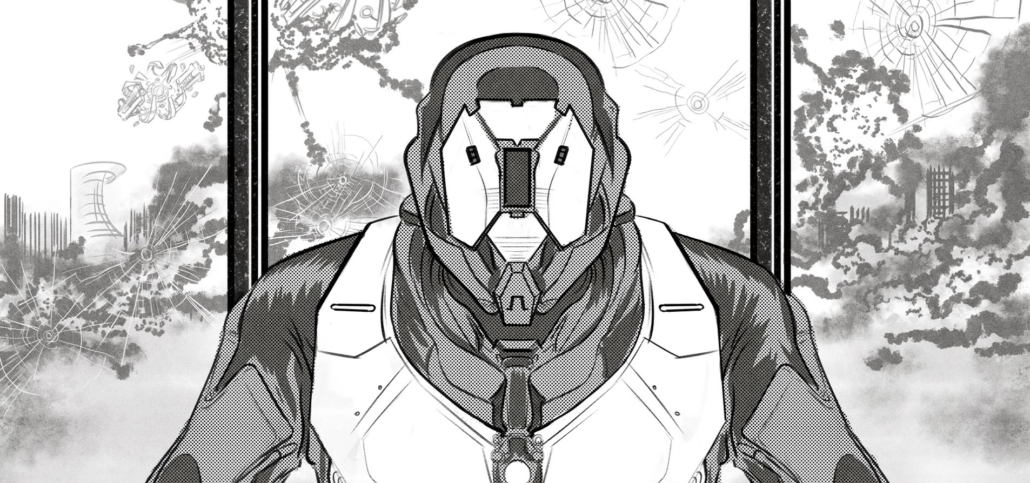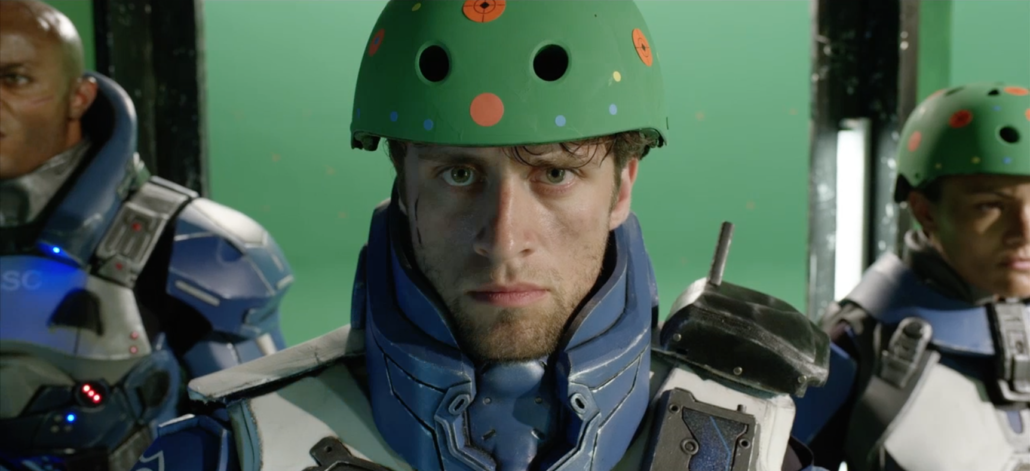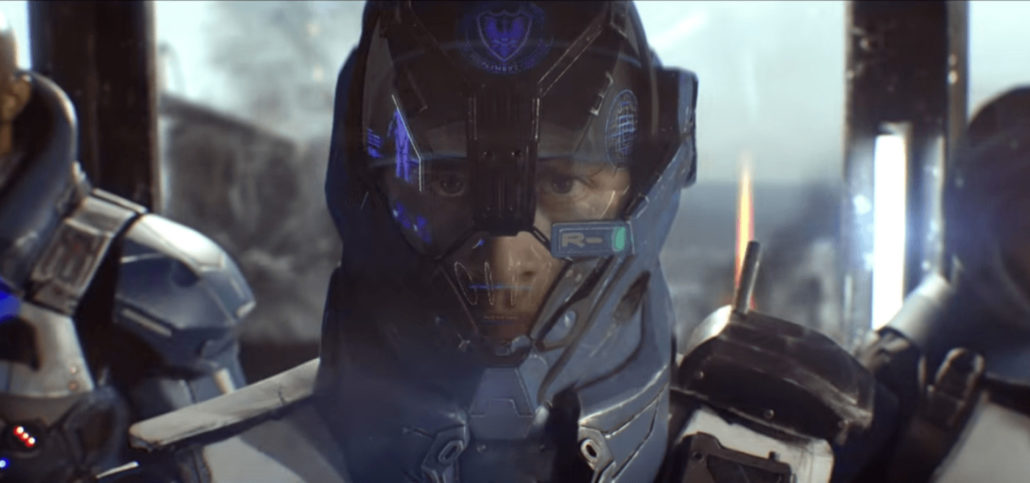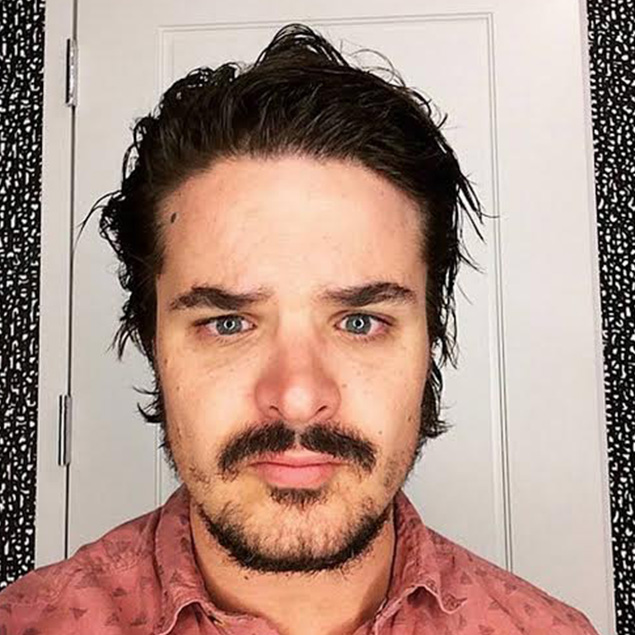 James Shaughnessy
EXECUTIVE PRODUCER NEW MEDIA
Paragon Creative Agency
About James
JAMES SHAUGHNESSY is Digital through and through. His 10 years of experiences at Machinima and ManiaTV as a Creative Producer have given him absolute fluency in Digital creative, strategy and distribution. At Machinima, he pioneered and perfected their integrated marketing efforts, led animated/live-action original branded entertainment content, worked side by side with YouTube's largest influencers and major ad-clients, such as Google, Dolby Digital, Film District, the CW, Qualcomm, and Honda. All this while leading the creative presentation that landed Machinima $32 million dollars of investment from Google in the 2012 YouTube up-fronts. James truly understands that change is the only constant in Digital strategy and in order to engineer success on the digital platform, a project must be data-driven and results-oriented, but most of all creative.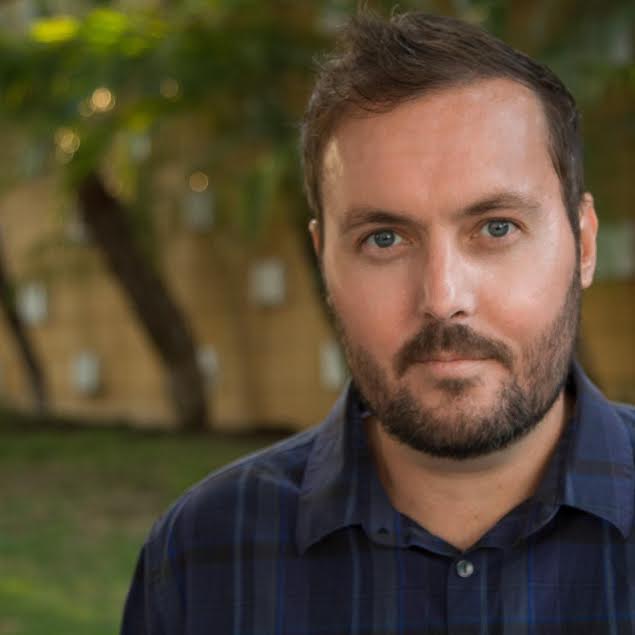 Roy Scott Macfarland
EXECUTIVE PRODUCER COMMERCIAL BROADCAST
Paragon Creative Agency
About Roy
ROY SCOTT MACFARLAND lives and breathes production, from creative to physical he has made a name for himself in Hollywood as a go-to producer over the last ten years. He started his career in creative development at Pressman Films where he worked for three years and specializing in packaging and coverage. He then went out on his own and produced the feature films The Open Road starring Justin Timberlake and Jeff Bridges, and The Power of Few starring Christopher Walken, Christian Slater and Anthony Anderson. His efforts and relationships have landed him multiple business development jobs at highly respected firms including Cinemoi TV, Hammer Entertainment, Live Media Group, as well as four feature productions, and many commercials. Traditional broadcast is his forté.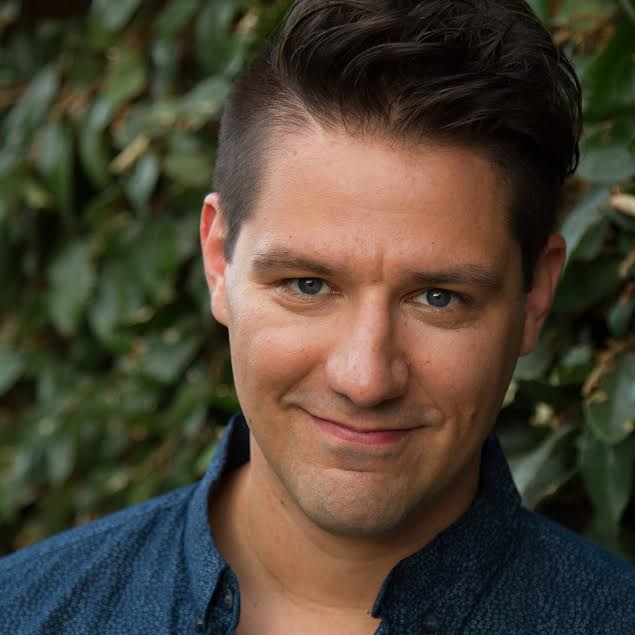 Rob Talbert
EXECUTIVE PRODUCER LIVE PRODUCTION
Paragon Creative Agency
About Rob
ROB TALBERT comes from the world of digital start-ups, beginning with a live 24/7 company called ManiaTV where he worked for 5 years building and developing shows and production. He then moved to the YouTube powerhouse Machinima to run the production department and head up live events. Afterwards Rob became Vice President of Creative Production at Live Media Group and has produced and directed over 100 live events including The Hobbit: An Unexpected Journey Live Fan Event where he worked directly with Peter Jackson and was embedded with the behind-the-scenes team for 11 days at 3 Foot 7 Studios in Wellington New Zealand, as well as The Bud Light 50-50-1 concert series that featured 50 concerts in 50 states all in one day. Rob brings a keen eye for creativity for broadcast events for the web. His experience in web video has given him a distinct advantage in the space to help clients shape and mold their vision into stunning, interactive, and entertaining programming.
Our years in the digital space while piloting the influencer model gives us access to a comprehensive and more importantly, well informed list of talent that are able to target your specific demographic to insure the widest distributed, or thorough targeted reach without media buys or exorbitant overhead fees. Through our unique agnostic approach to digital influencer acquisition we're able to use talent freely across any social platform in any content vertical.
Our years of diverse working experience on concerts, conventions, red carpets, awards shows, and esports have given us the tools, contacts, and vendors to craft creative strategic entertaining productions for even the most complex and novel events.
After providing creative production strategy and execution on over 500 broadcast spots for Blizzard/Activision in 2015 and 2016 as well as Producing the Directing over 100+ hours of live broadcast for the 2015 and 2016 Hearthstone tournaments Paragon has more holistic esports experience than any other independent production agency out there.
Paragon has unique experience in VFX for VR, and facilitates only the latest techniques and equipment Paragon has built a robust and efficient production pipeline aided by unique expertise from the camera department of "Natural Born Killers", "JFK" and "The Usual Suspects".
Acclaim for Blizzard Hearthstone esports 201
6
Paragon was able to work in conjunction both creatively and strategically to help craft personality driven esports for Blizzard in 2016 differentiating Hearthstone from its competitors in a very difficult, growth year for the industry making it one of the top four most popular esport globally.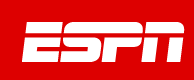 "Based on the viewership numbers on game streaming site Twitch, Heatherstone could be argued to ranked in the top four esports… a majority of viewers on Twitch aren't interested in Hearthstone esports but in the personalities themselves."

"…the Hearthstone Championship tour was a triumph, and exactly what the game needed. It helped blunt any decline and stabilize the games in a difficult year."


























2017 © ParagonCreativeAgency. All rights reserved.